Well, when the local Tripawds community heard the latest on Tate's diagnosis, they said, "Hey!  The weather is going to be nice this Friday so let's all go to the beach so we can play with Tate!  Let's celebrate and be happy we got to be friends with Tate!"  So here's Tate's story about his Most Excellent Farewell Celebration of Life!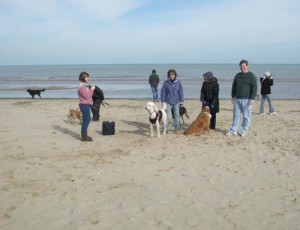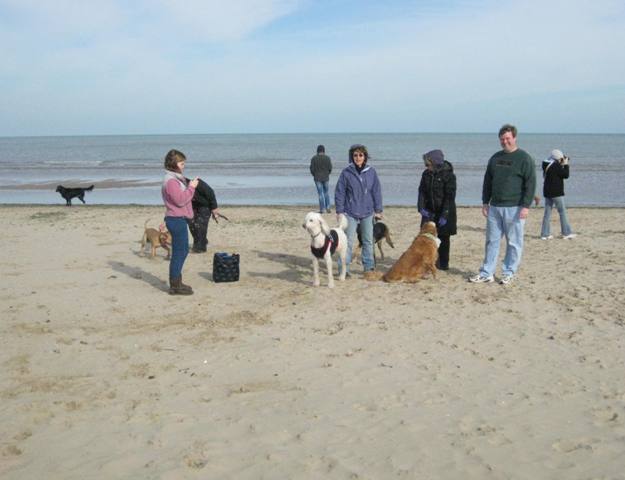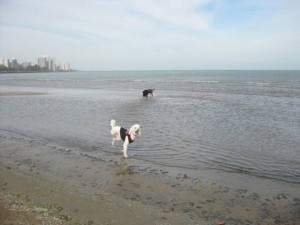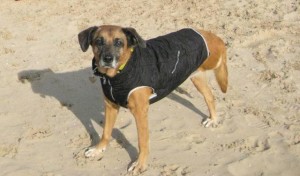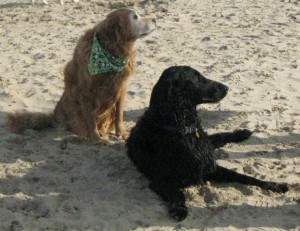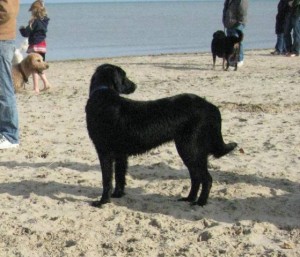 And MAN!  Did we PLAY!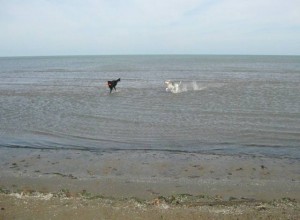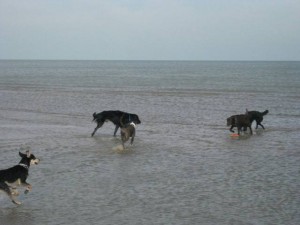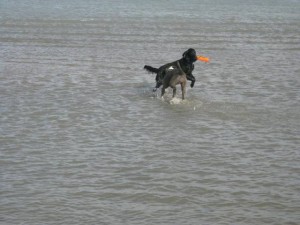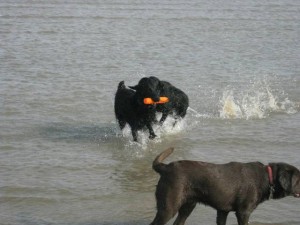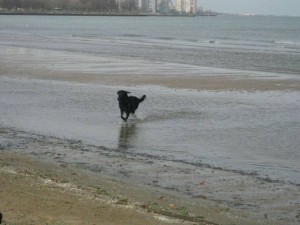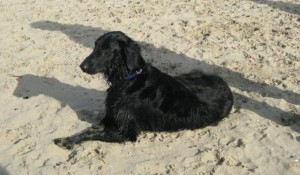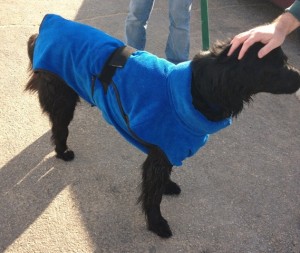 I felt so good and happy when our visit was over, and I got lots of special treats and toys.  Sammy and I ate Pup Corn on the way home (from Aunt Annie and Uncle Brian!), and then I had a good long nap.  Then I got up and had special lamb topping on my kibble (from Aunt Cynthia!) and more turkey.  Then I had another nap and Mom said my paws were running while I was sleeping.
 Today just proves that Tripawds people really ARE the best! 
Special thanks for Cynthia for arranging, to Brian for driving so far to bring Ginger (we missed you Annie!) and to Heather for bringing her camera (we're looking foward to seeing your pictures!) and to everyone for showing up on short notice to make this part of the journey a lot more bearable.